Physician • Speaker •
Author of
The Listening Cure
Healing Secrets of an Unconventional Doctor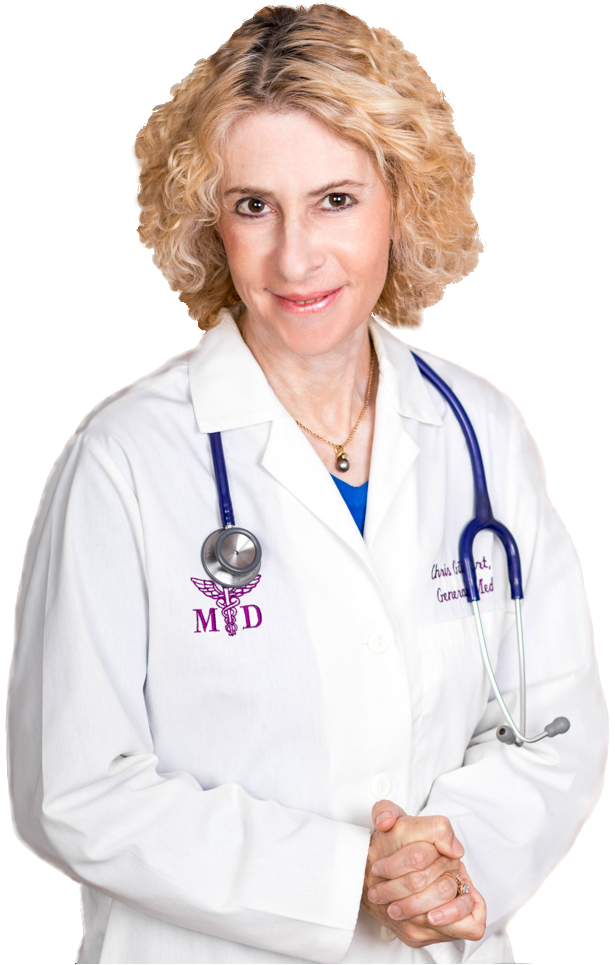 "With her compassion and masterful insights, Dr. Chris Gilbert uncovers the root cause of seemingly inexplicable and mystifying symptoms of many illnesses."
– Dr. Sanjiv Chopra, MD, MACP, Professor of Medicine Harvard Medical School
The Listening Cure
Our bodies speak to us all the time. Through symptoms such as fatigue, joint pain, abdominal pain, anxiety, depression, and other symptoms, our bodies let us know that we have a problem and that we need to solve it. In The Listening Cure, Dr. Chris Gilbert, assisted by Dr. Haseltine, shows that by using her "giving the body a voice" technique, sufferers can discover what the symptoms mean and how to fix the often hidden reasons for their health problems.
By listening to what our bodies have to say, Dr. Gilbert shows how to achieve long term deep cures versus temporary superficial fixes. Her secrets will become your secrets.
3 lessons to be learned from Michael's story New miraculous drugs against colon cancer are being discovered and tested in clinical trials as we speak. Here's one example:  Michael's story: Just a few months ago, in June 2019, at the age of 57, Michael felt...
read more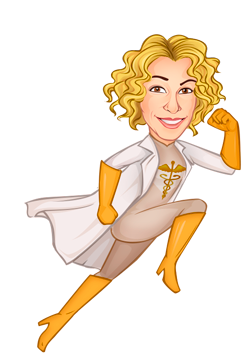 Dr. Chris Gilbert and Dr. Eric Haseltine have launched another co-venture:
The Doctors Impossible.
Follow their adventures around the globe discovering the next "impossibilities" in both the world and inside of each of us, and exploring how they might shape our future.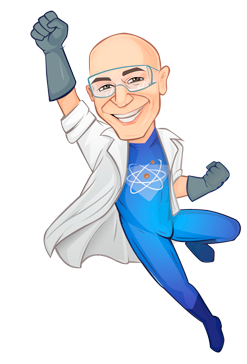 CHRIS GILBERT, MD, PhD is an author, speaker, and a physician with an expertise in the field of Integrative and Holistic Medicine. She has dedicated her life to treating and curing symptoms and illnesses that other physicians haven't been able to address. She is known for her exceptional success in treating chronic fatigue syndrome, anxiety, depression, recurrent infections, lower back pain, sexual problems, unexplained abdominal pain, and arthritis. She is a columnist on Psychology Today.